Bem-vindo ao blog da Avenue Eco!
Receba nossas newsletters e fique por dentro das últimas inovações para a sua empresa.
What is People Analytics Data is now driving this world. Each time we click on a link on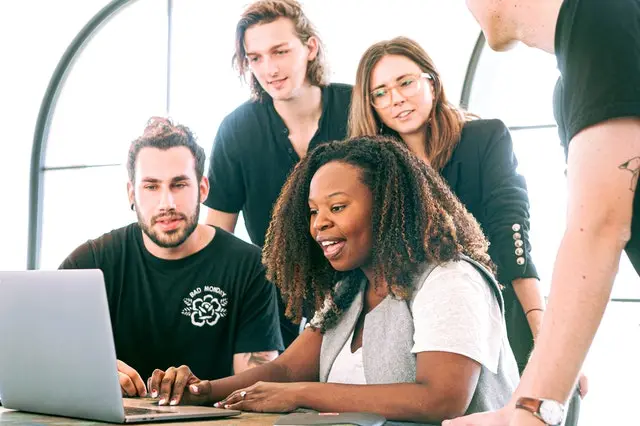 O que é uma ferramenta de gerenciamento de requisitos? Simplificando, o gerenciamento de requisitos refere-se à prática de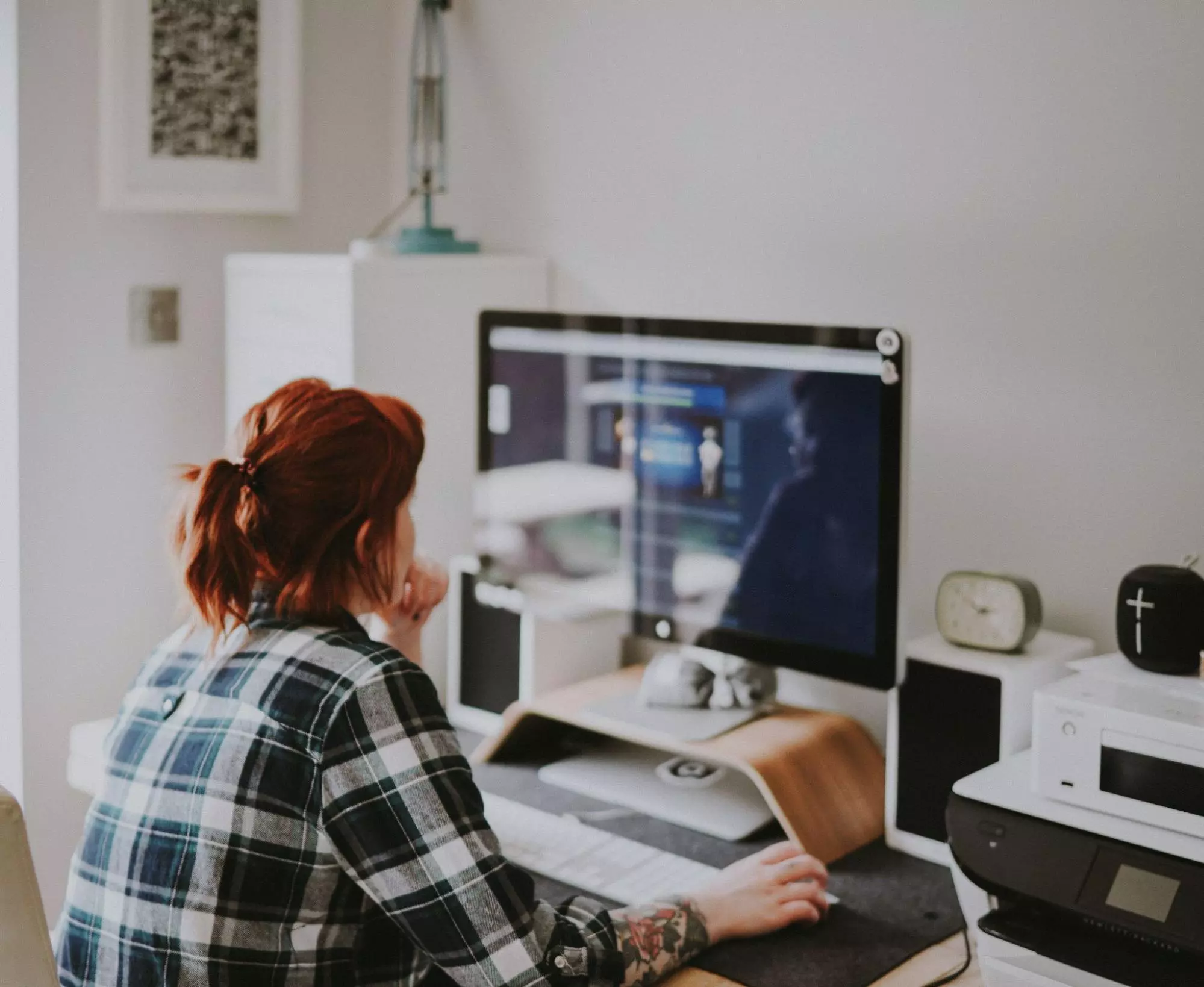 Best Practices to Manage Hybrid Teams The level of intensity we experienced over the past two years has
Conteúdo personalizado com uma imagem.