Talk to one of our experts.
Contact us and take an important step for your company to reach digital maturity!
Read the Terms & Conditions.
Bring agility and efficiency to your talent acquisition team. Hire the best candidates!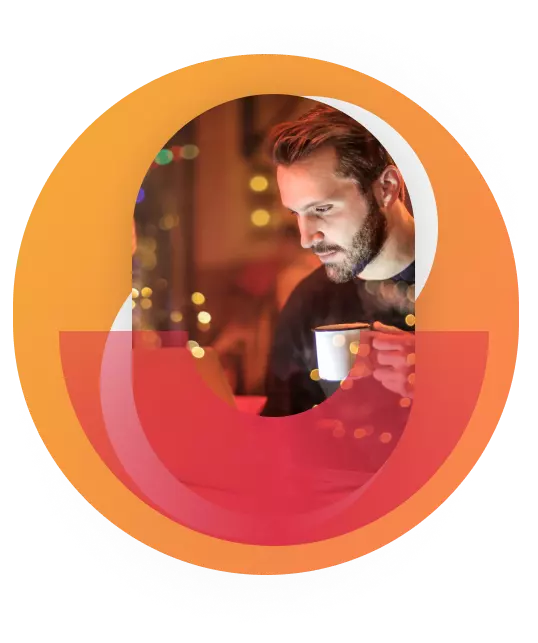 A complete software for your sales team. Convert leads into customers, exceed goals and be a reference in the market!
I agree to receive communications from Avenue Eco.