Manage your team in real time: full-time and part-time employees, contractors, and freelancers in face-to-face, hybrid, and remote models, from anywhere in the world.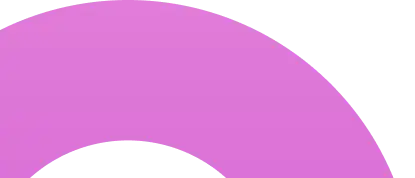 Streamline payroll closing for timesheet submissions, banked hours and overtime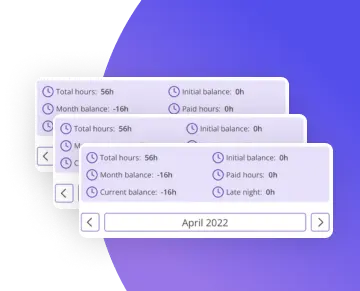 Allow your employees to securely e-sign documents online from their cell phones or computer.
A secure platform that operates in accordance with Ordinance 671 of the Ministry of Labor, keeping your company within the law according to the location of each member of your team.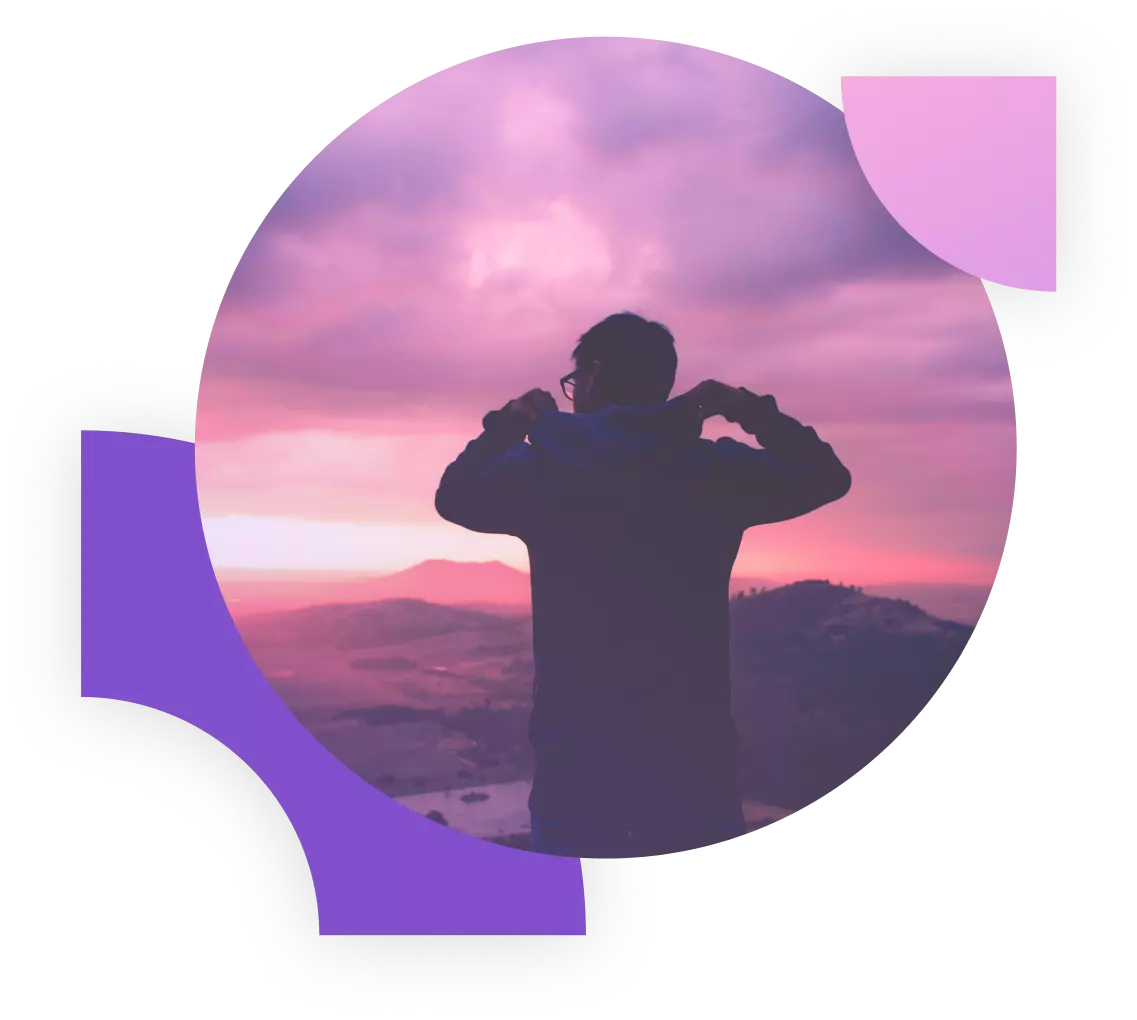 Schedule your employees' vacations according to labor legislation! Avenue Engage offers efficient vacation scheduling control that allows employees to make requests and managers and the HR team to approve or deny requests directly in the system.

All this in a practical and intuitive platform accessible from your computer or cell phone, giving your company security and efficiency!
Avenue Engage's reimbursement approval flow facilitates expense management and provides the finance team with greater security and confidence in information accuracy.

Employees can submit all reimbursable expenses for approval by the manager and the finance team in a simple and fast way, and expenses are categorized and associated with a cost center.

Access complete reports showing all refunds requested, as well as their approval status, facilitating operational management.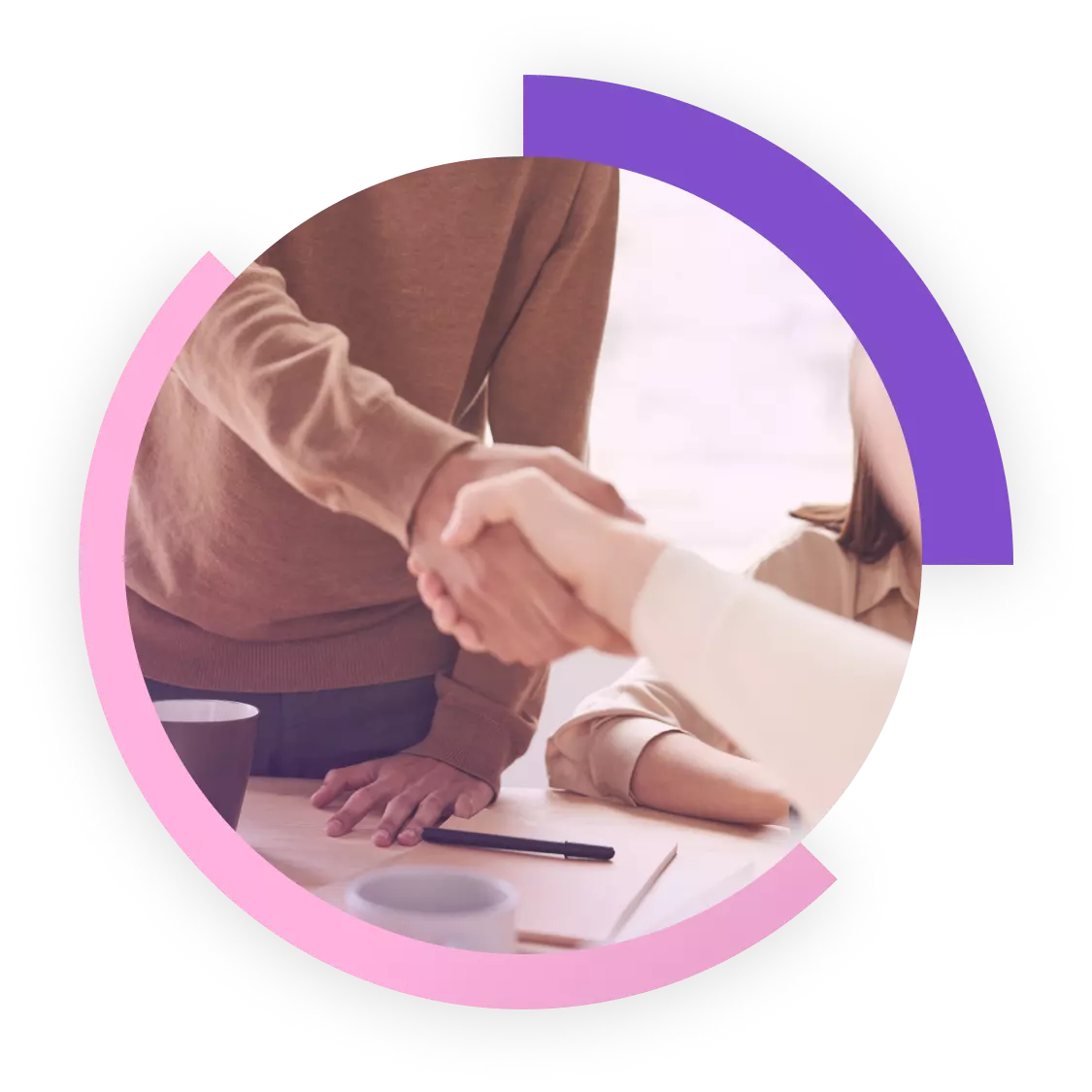 Doctor's note submission and approval
Manage employees' absence requests in an automated, fast, and forward-thinking process.

No more piles of paper! Keep history safe and organized in the cloud.

Ensure transparency and communication between employees and managers, allowing you to send medical leave requests with sick note, directly from your cell phone or computer!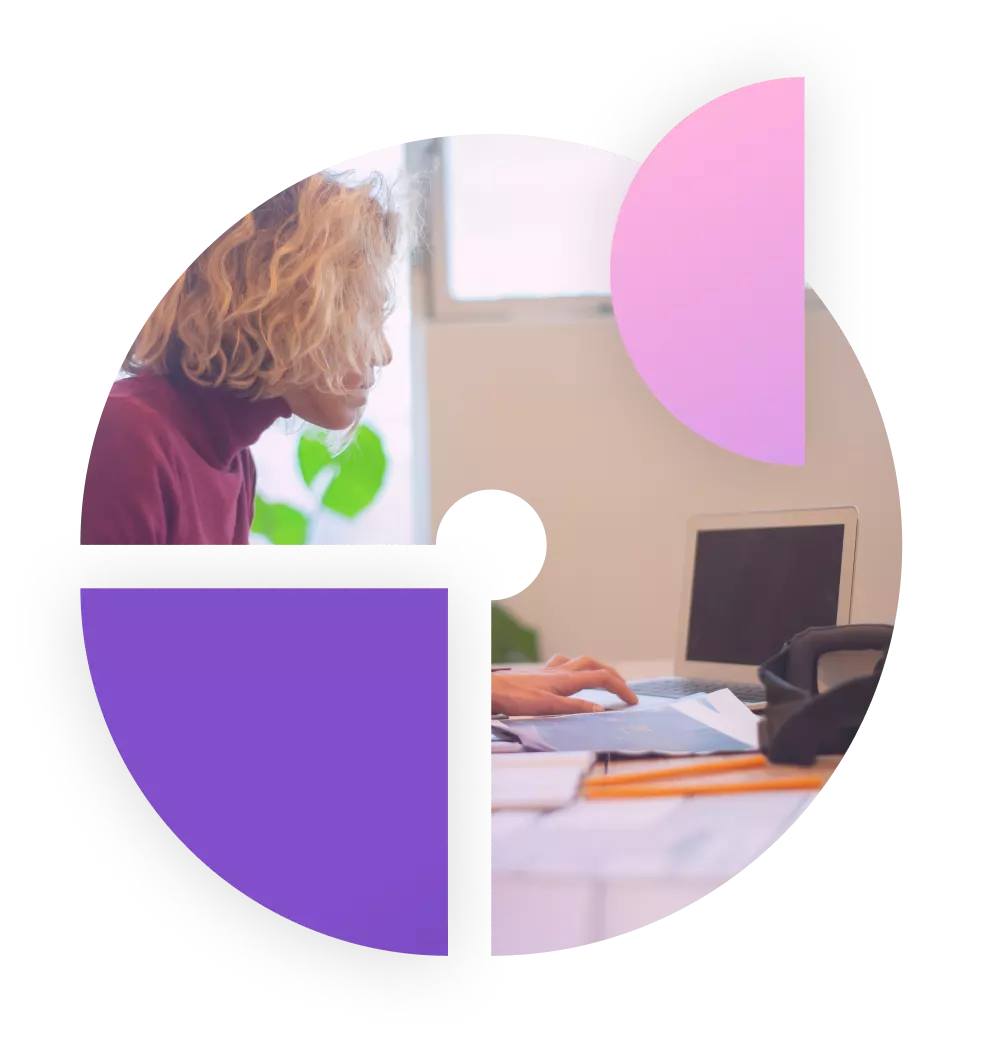 Avenue Engage gives you access to complete management reports! Extract information on timesheets, vacations, overtime hours, and more – all in real time! Reports are available for download as PDFs and are also exportable to Excel.


Time Entries

Payroll

Overtime Hours
Reimbursements
Vacations

Hours Worked Filtered by: Clients / Projects / Activities / Employees

And much more!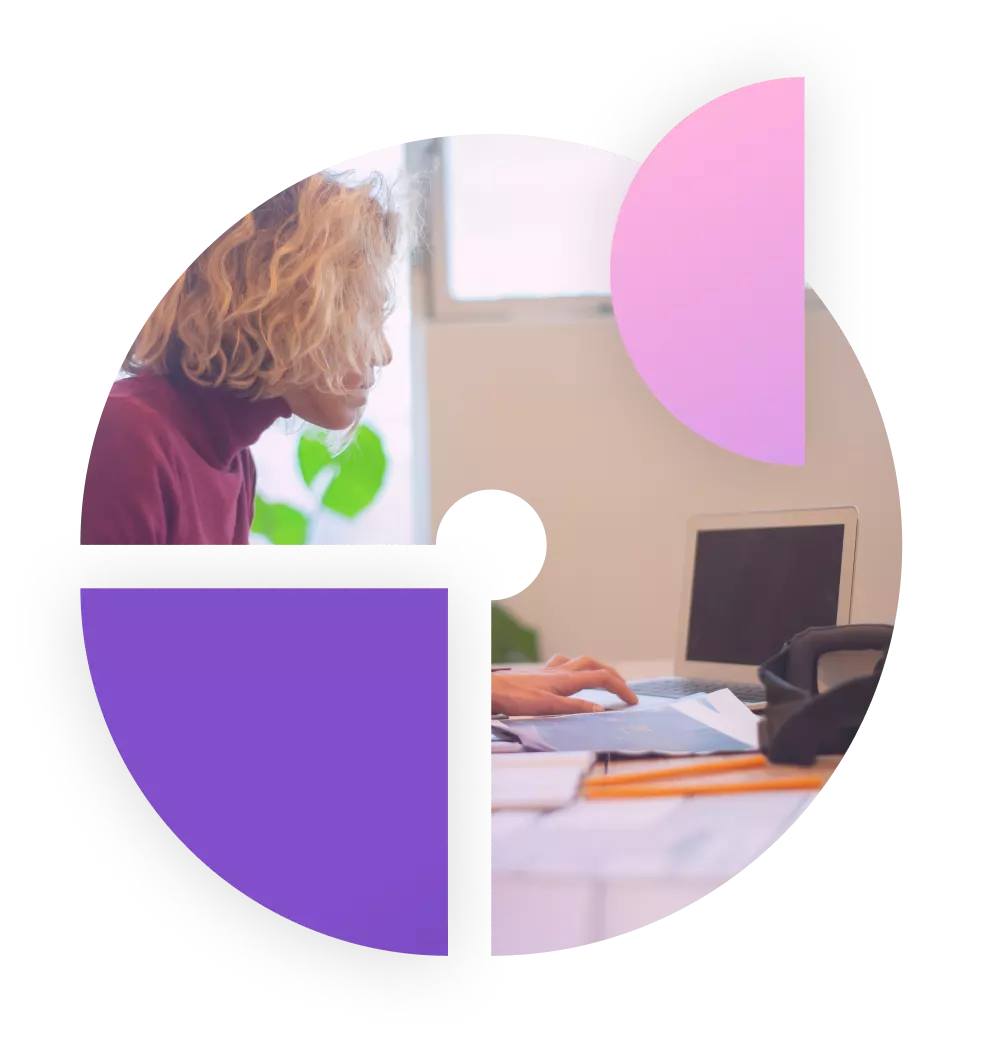 Get to know the Mood Meter!
This feature brings a more assertive view of the mental health of the team, avoiding possible burnout. With a simple touch on the screen, Engage users can express how they are feeling on a daily basis.
Managers and the HR team have access to personalized reports about the mental health of each employee in the company, being able to create actions that improve the work environment and increase everyone's satisfaction.
What does my company get by hiring Avenue Engage?
70% decrease in HR team work by eliminating bureaucratic processes.
80% reduction in human error thanks to a real-time timekeeping system that allows you to close payroll in a few clicks and without surprises at the end of the month.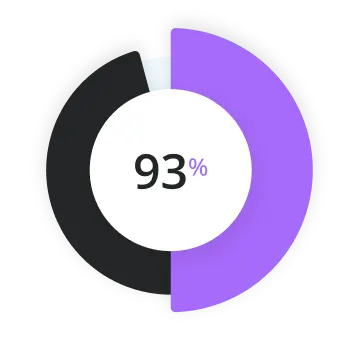 93% increase in on-time schedule pass rate.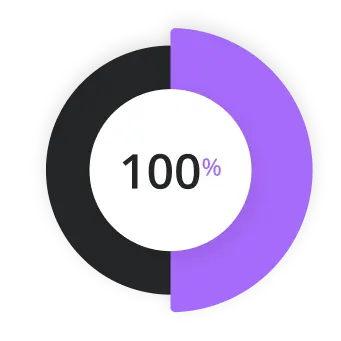 100% within the law. Avenue Engage brings security with data saved in the cloud.
We are very careful about information security. All products from Avenue Eco follow the strictest safety standards and are in line with the LGPD for the security of the confidentiality of your company and employee data.

Still unsure about Avenue Engage?
A more practical and secure timesheet software that can
be accessed from the computer or cell phone, in the office or at home.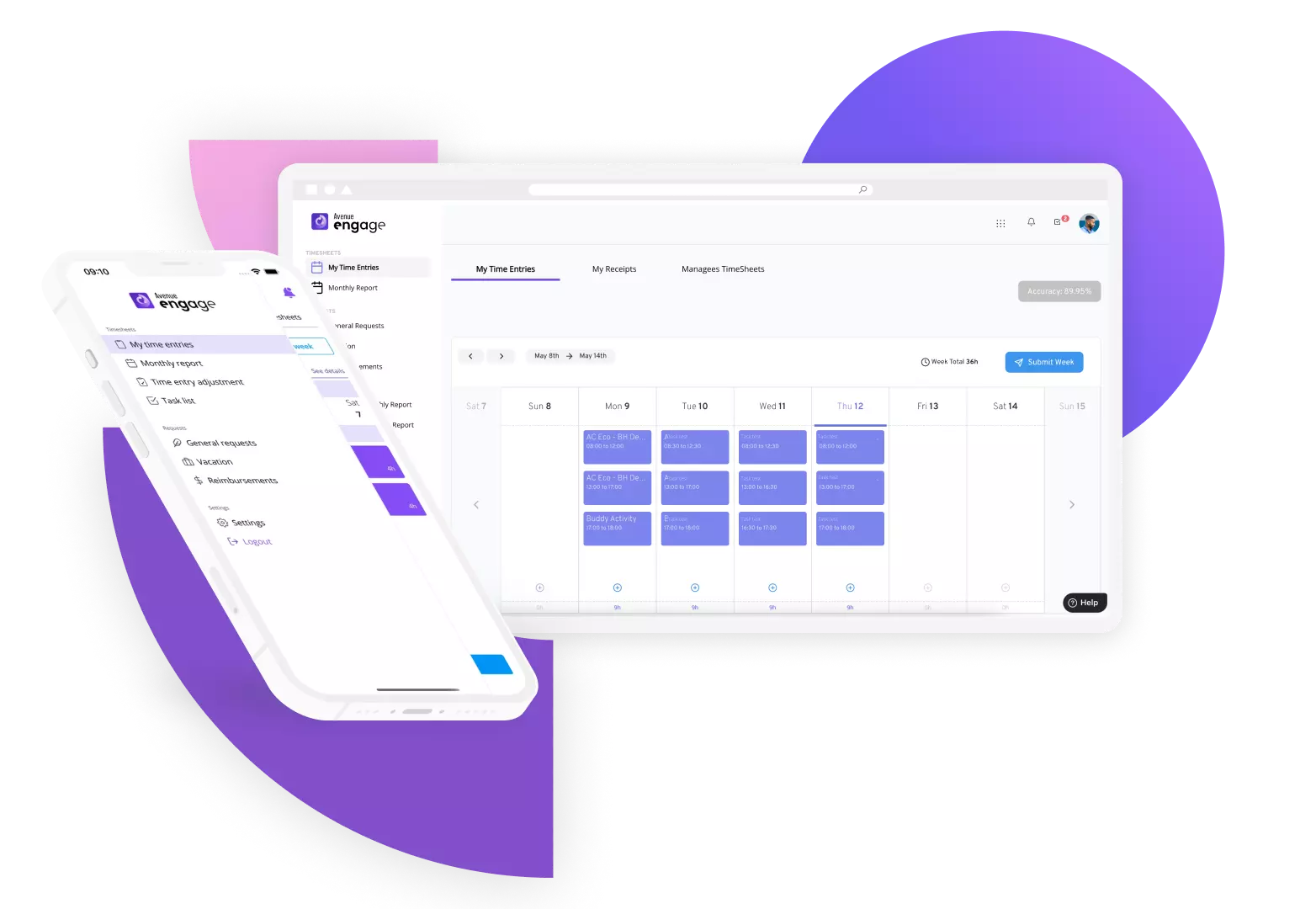 Talk to one of our experts.
Contact us and take an important step for your company to reach digital maturity!
Read the Terms & Conditions.