Increase your sales with our CRM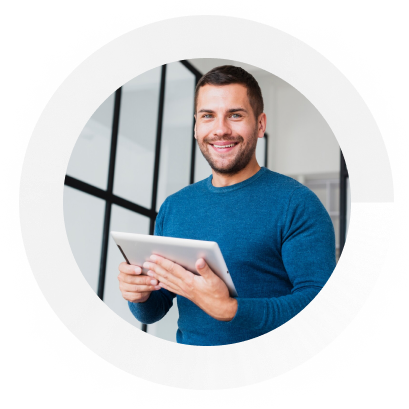 Meet Exceed, a CRM software with an intuitive sales automation interface that eliminates manual tasks and increases your team's productivity. Fill out the form to learn more about how we enable a predictable, efficient, and automated sales process!
Why choose Avenue Exceed?
Create Tasks and Interaction Logs
Create reminders to follow up on sales opportunities and record all conversations to ensure a rich history of the entire negotiation process.
Visualize Leads in Your Funnel
Visualize your sales funnel easily and see which stage each of your leads is in.
Automate Tracking
Automatically log phone calls in the business opportunity history using the call feature within Exceed.
Customize Our Platform
Customize our features to match your process. Get everything you need in a single platform.