An integrated ecosystem for your company digital transformation
Meet flexible and innovative solutions strategically made to support global management and a people-first work culture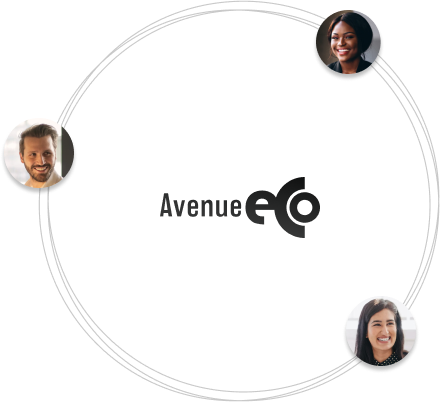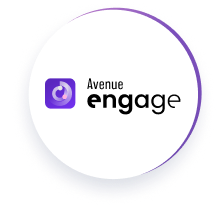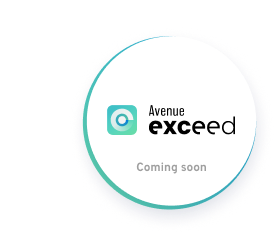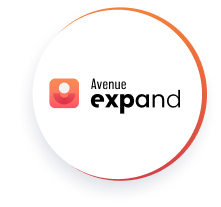 Meet the best solutions for your company
A flexible and agile solution to manage employees' journeys globally.
Monitor Employee Well-Being
Unlock career journeys with actionable insights
Ensure Timesheet Compliance for All Contracts
Eliminate HR's manual labour and automate reports
Avenue Engage, everything you need on one platform!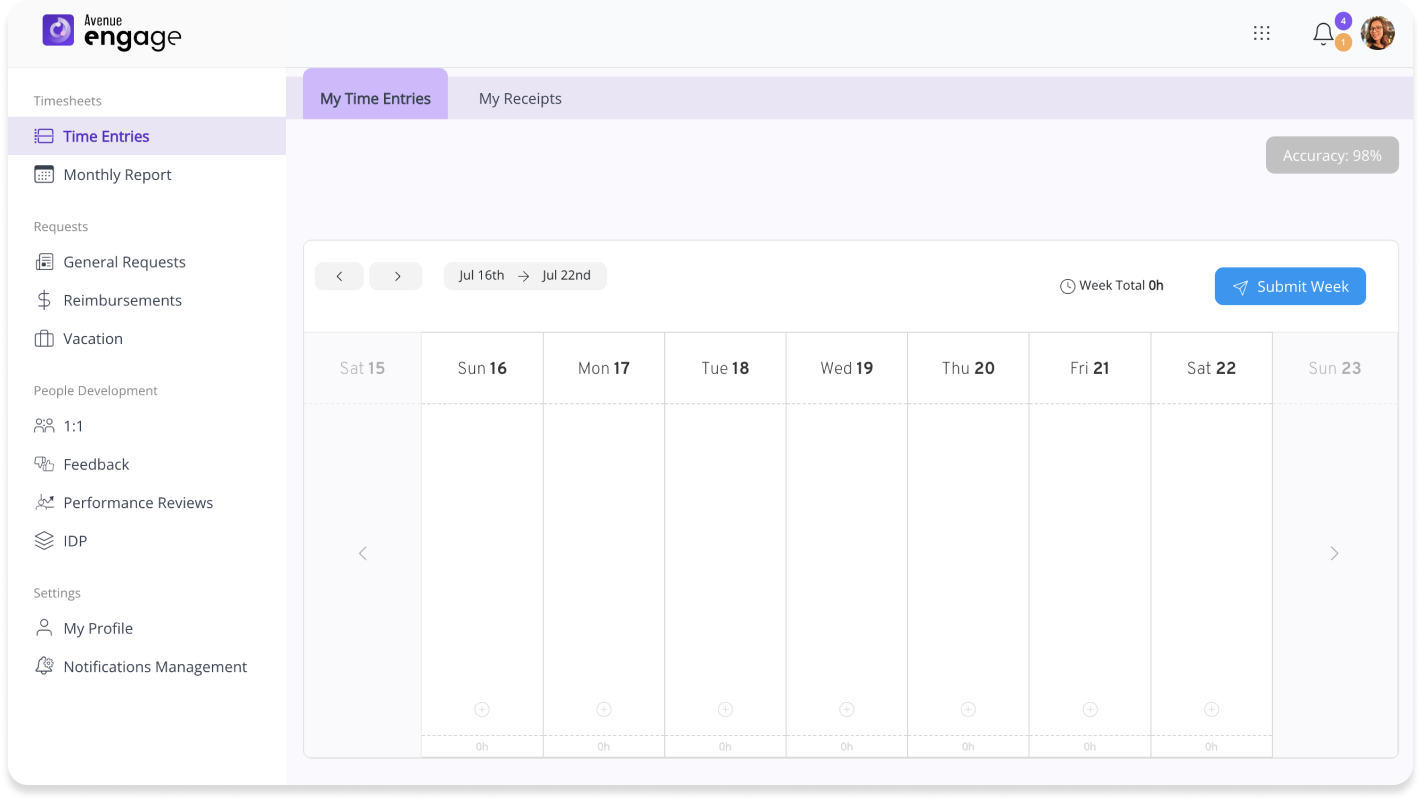 An innovative Talent Acquisition platform to hire the best with agility.
Boost your recruitment team perfomance
Publish job openings in multiple platforms
Get more efficiency with a Talent Pool
Track your pipeline velocity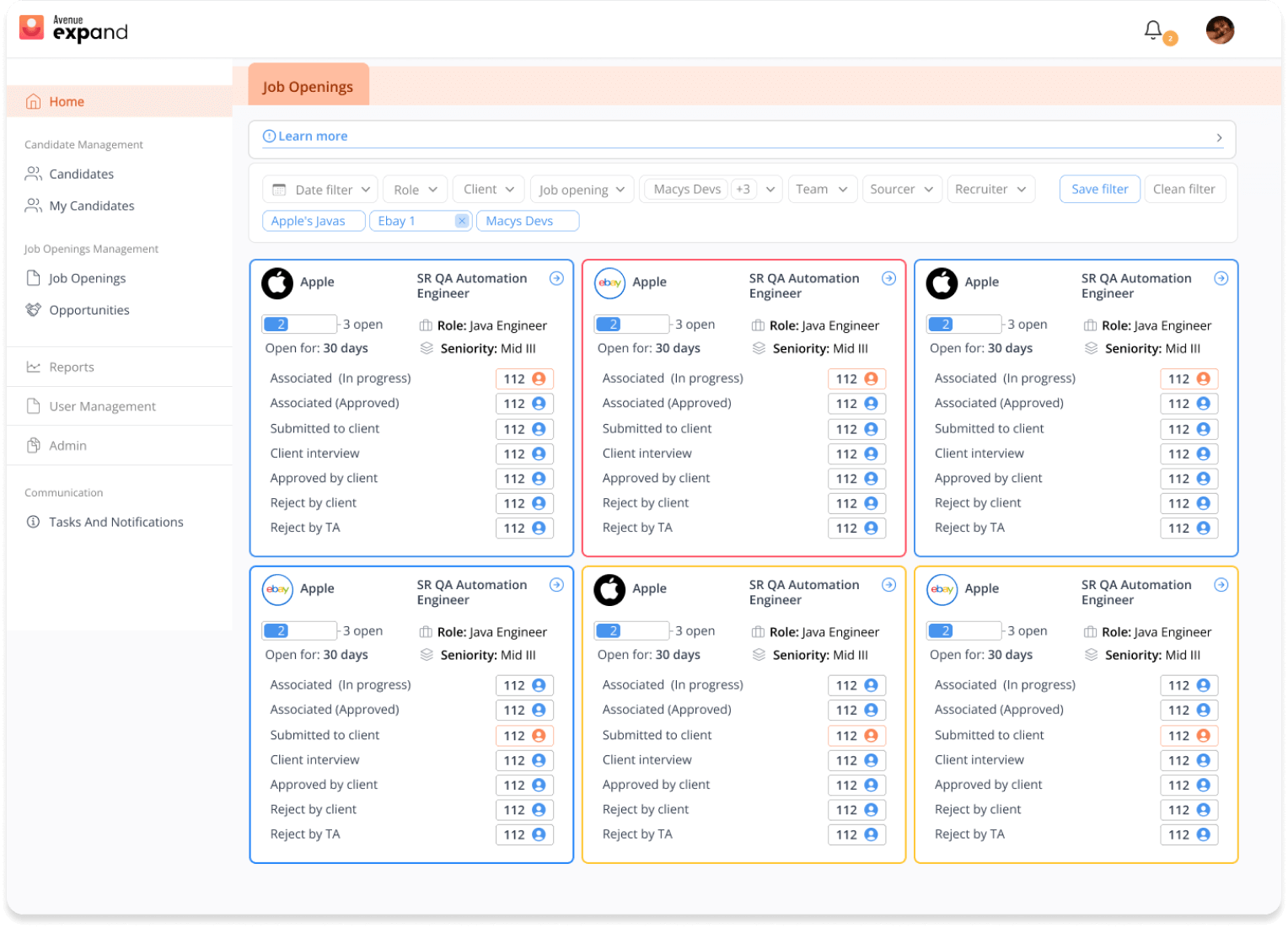 An intuitive Client Relationship Management software to increase your sales.
Create tasks and interaction logs
Visualize leads in your funnel
Bring the human dynamic to the flow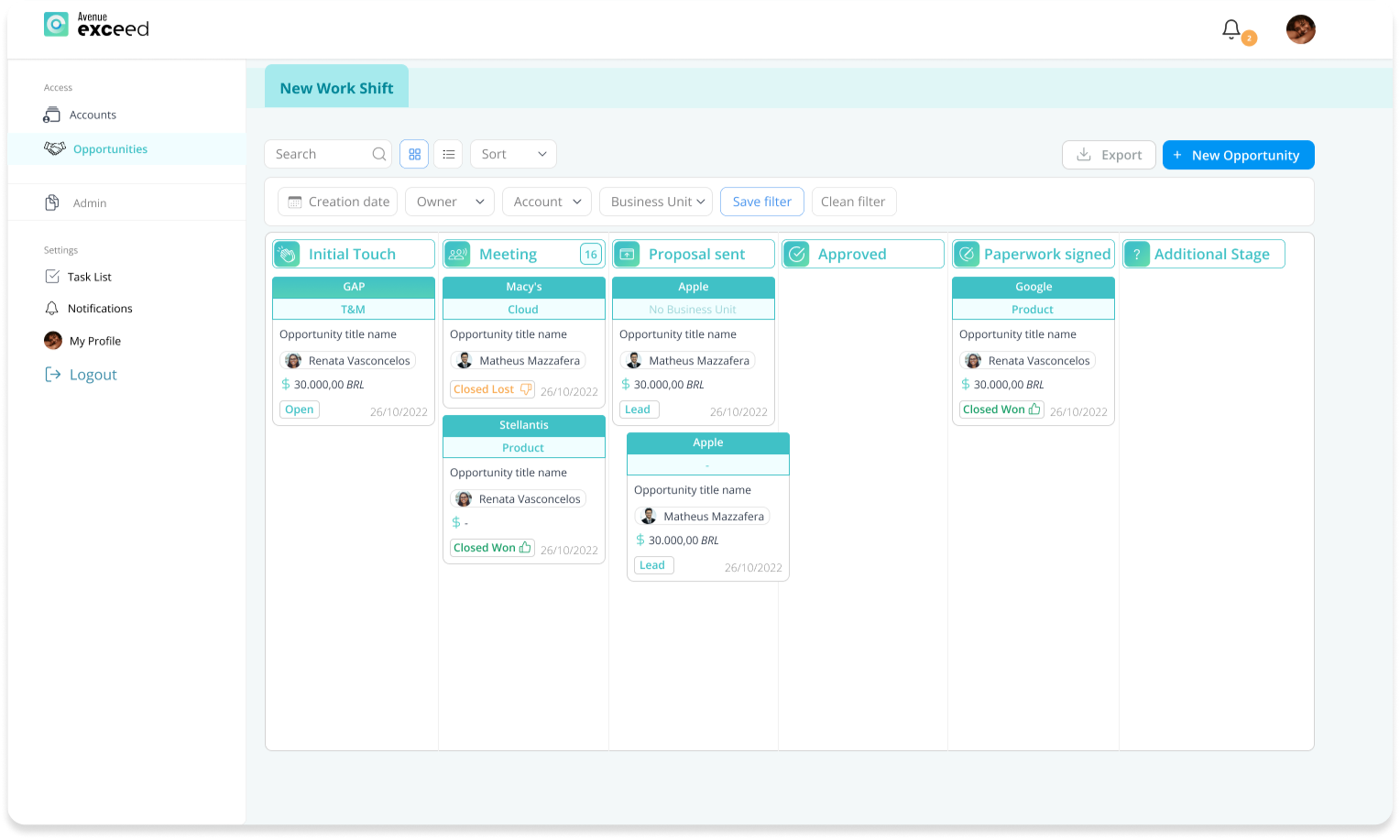 We use the technology in your favor
Flexibility is at our core. Our solutions are created with a Low-code, No-code method that reduces the time spent on implementation and makes room for easy customization or creation of new features.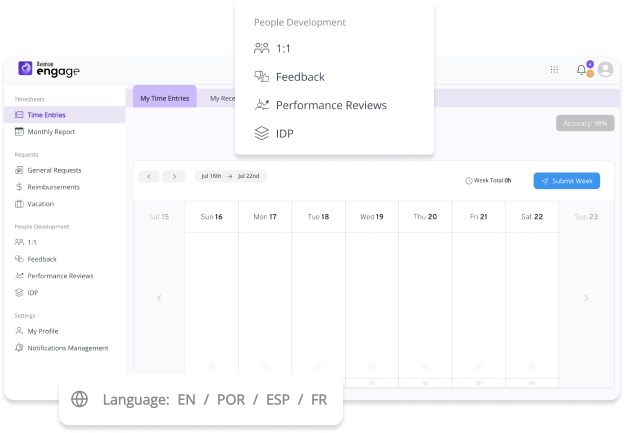 Produced by a global company, for global companies
Created by the same founders of Avenue Code, Avenue Eco is the result of 15 years of excellence in innovation and technology. Our solutions are used globally to manage workforces and empower HR teams.
Co-created with RH and Sales professionals
All Avenue Eco solutions are co-created in partnership with professionals who experience day-to-day business management in different countries. The result is people-centered features that are up-to-date with the market and truly address the pains of teams around the world.
Talk to our specialists today and discover the right tools for your company expansion
Boost your HR team with curated contents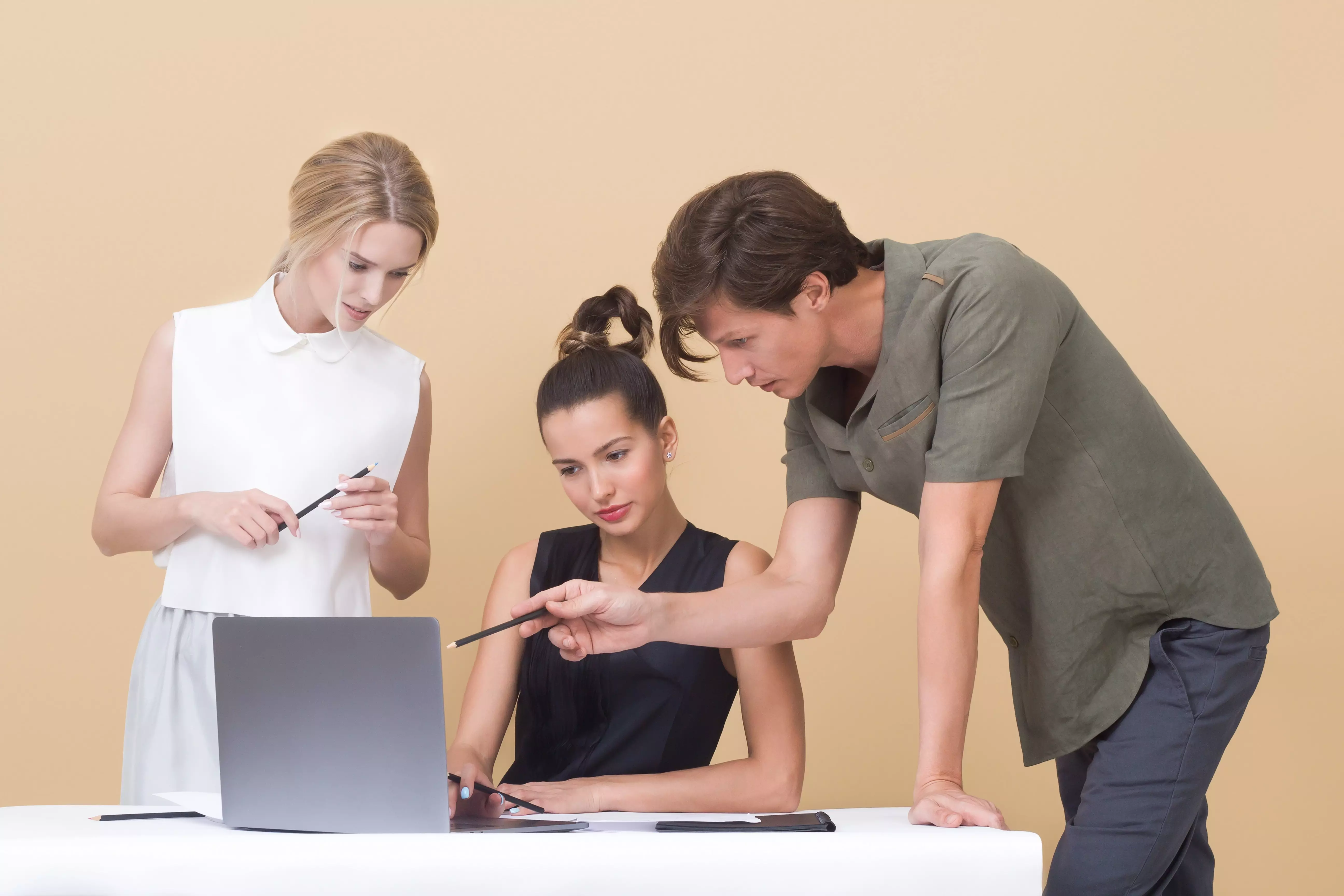 Learn how to give great feedback One of the most common complaints recorded...