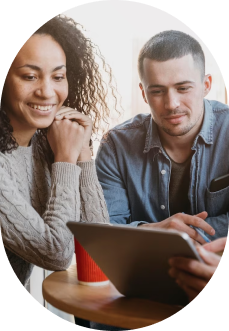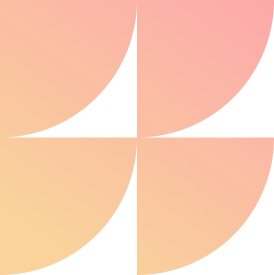 Avenue Eco is the result of 15 years of excellence in innovation and technology. Produced by a global company for global companies, it's a set of flexible and human-centered products for time, attendance, and productivity management; recruiting and hiring; and the full sales cycle.
A universe of products that boost your company's productivity, bring security with data stored in the cloud, and save your HR and sales teams time and money.
Timesheet and people management
Coming soon: Talent acquisition
Coming soon: CRM for sales
Manage teams the agile way:
Engage is a flexible and comprehensive timesheet and people management system where where you can:
Monitor Employee Well-Being

Generate Customized Employee Reports
Ensure Timesheet Compliance for All Contracts
Avenue Engage: everything you need on one platform!
Decrease in HR team work by eliminating bureaucratic processes.
Reduction in human error thanks to a time tracking system that updates in real time and allows you to close payroll in a few clicks, avoiding surprises at the end of the month.
Within the law. Avenue Engage is adaptable to the laws of particular geographies and brings security with data saved in the cloud.
Increase in on-time timesheet submissions.
WHAT OUR CLIENTS ARE SAYING
I have searched for years for the ideal management system, and it was impossible to find an integration solution that would cover most of the HR department needs, such as performance analysis, employee wellbeing, registration, offboarding, time entries and more, but at the same time was flexible enough to cover different geographies, union regulations and local legal requirements. Avenue Engage does all of this. It saves us a lot of time and simplifies our daily HR routines. I highly recommend it.
We are a expanding company and we are sure that the main thing for solid and assertive growth is the choice of business partners like you. Congratulations on everyone's engagement.