Empower your HR management with a people-first platform
Avenue Engage is a solution to manage employees' journeys globally, simplify processes, develop careers, and foster relationships.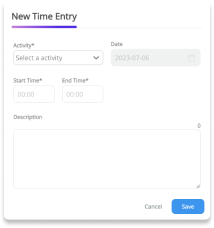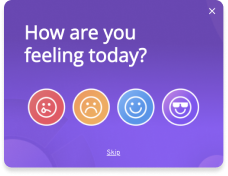 Co-created with HR professionals
We partnered with HR teams to create an all-in-one platform with features that address
real work-day pains, truly optimizing processes.
Enhance Time Tracking for all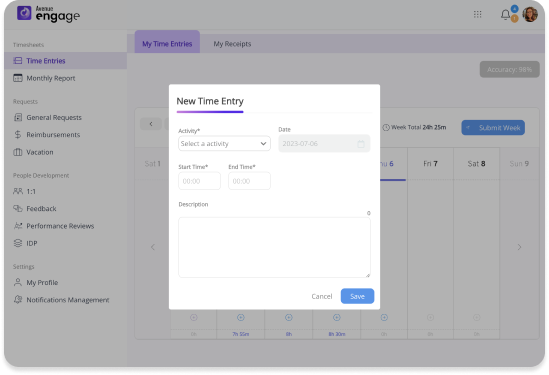 Eliminate manual labor and bureaucracy
People management empowered
Create a team of SuperStars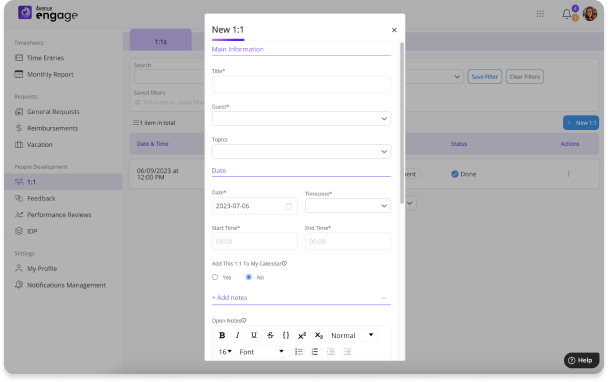 Less manual work, more insights
The right feature set for every team
The choice is yours! With Avenue Engage, you have the flexibility to choose between 3 different plans and get exactly what your company needs.
Empower your management with the full potential of the employee journey platform.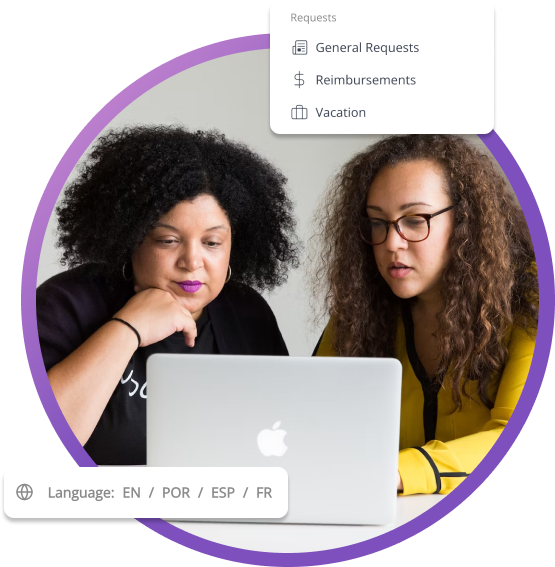 Unlock career journeys with actionable talent Insights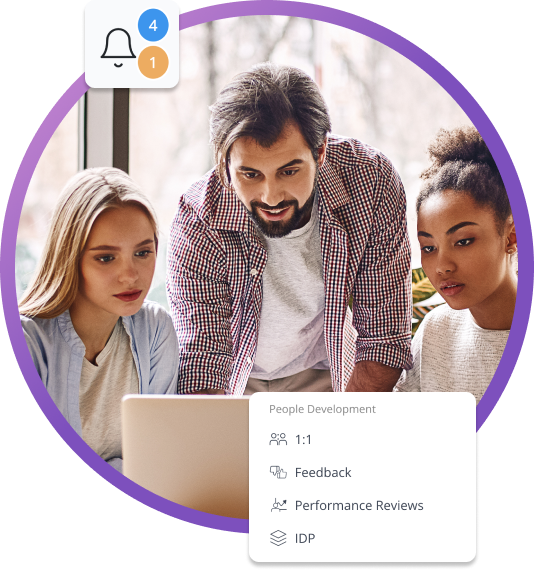 Streamline global time-tracking and HR processes with a flexible and agile solution.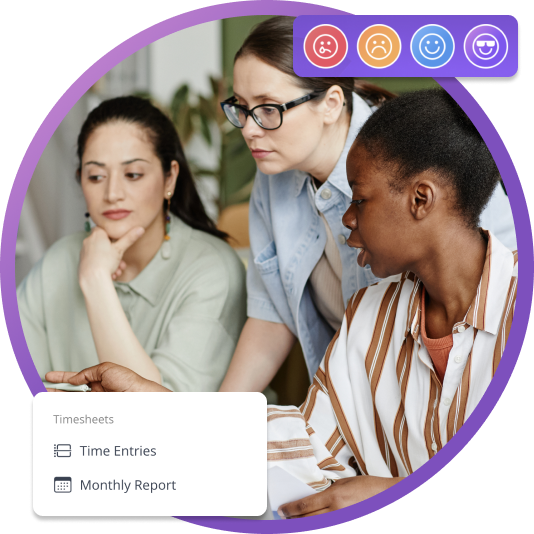 Decrease in the volume of HR team work by eliminating bureaucratic processes.
Reduction in human error by optimizing HR and payroll processes.
Increase in employee engagement with on-time timesheet registration.
All data saved in the cloud
Multiple access permissions to protect employee data
Adaptable to the laws of specific geographies
Want to learn more about Avenue Engage?
Boost your HR team with curated contents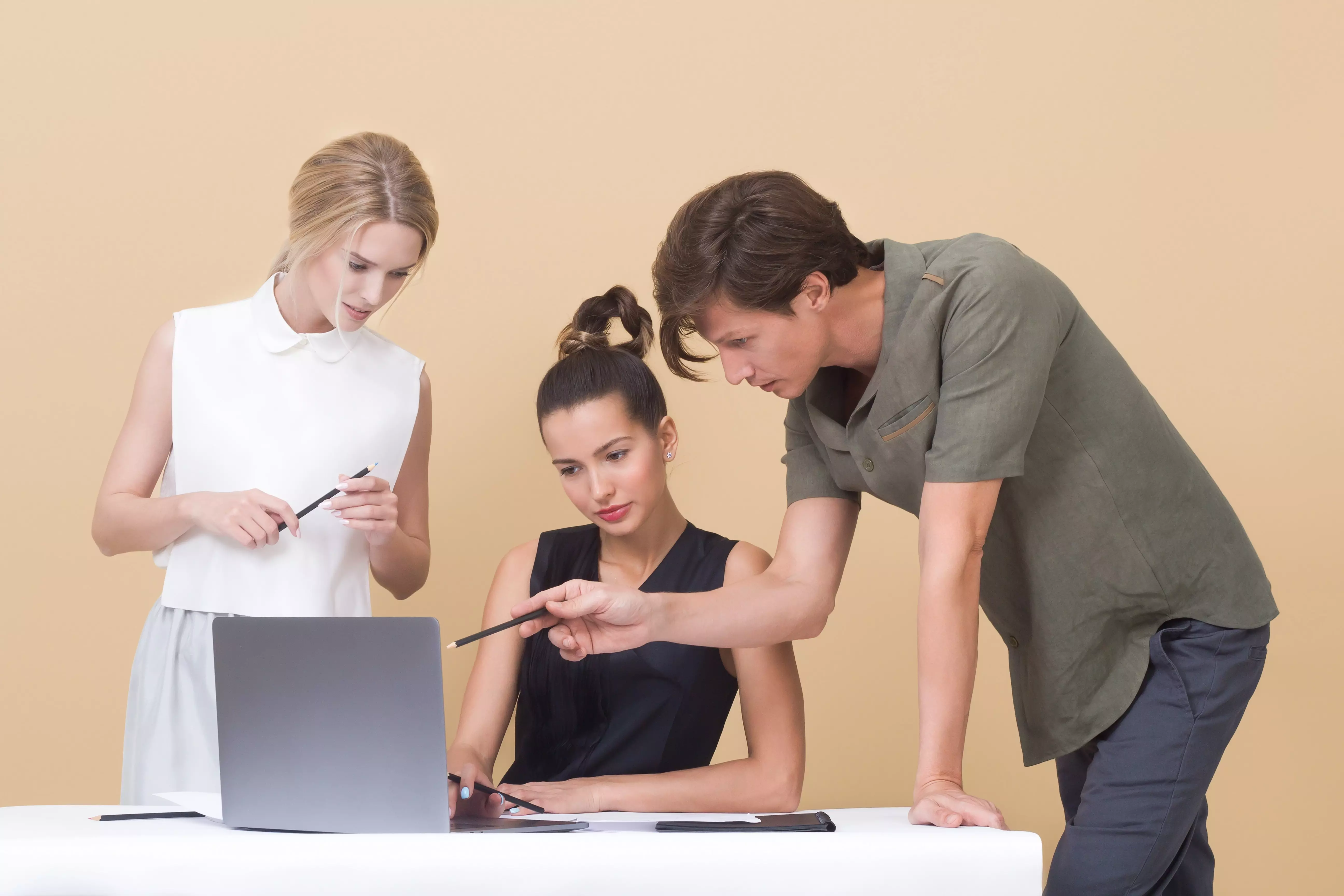 Learn how to give great feedback One of the most common complaints recorded...